Thank you for considering  Family Dynamix to give your generous gift. Your contribution enables us to continue to spread smiles on many faces within our community. Your support is valuable for us, and we are extremely grateful for that.
We accept donations and grants from:
Individuals

Groups

Corporations

Foundations
There are several ways to make a meaningful difference in the community.
Donations can be:
Monetary

In-kind

Volunteering time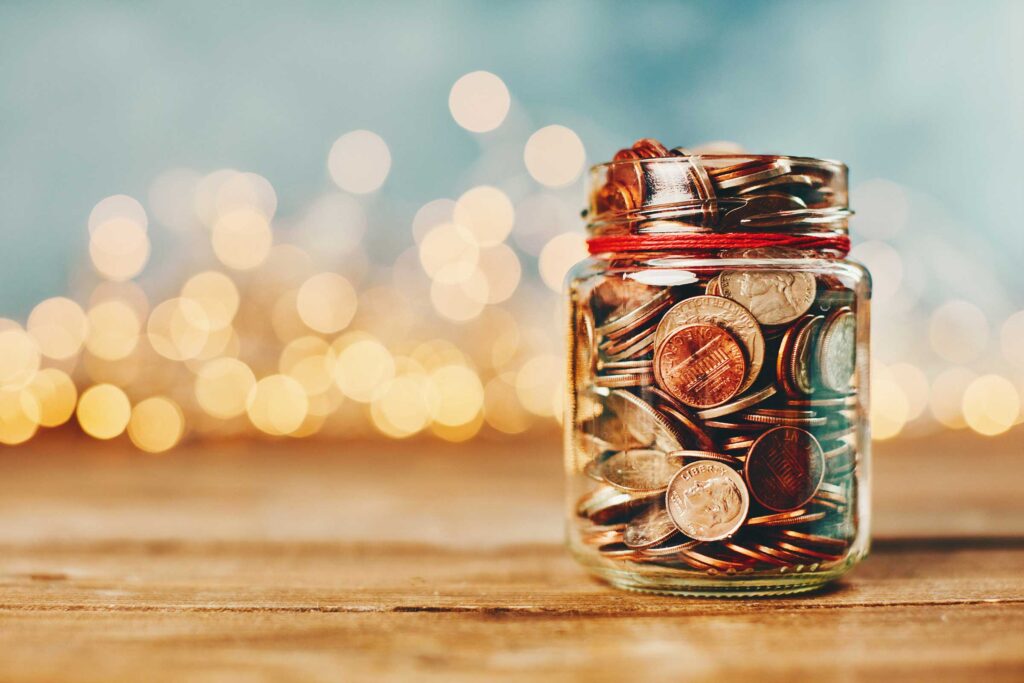 Monetary donations can be contributed  through one of the following ways:
In-person by cash or cheques at our main office, 1317-7th Avenue, Invermere, BC V0A 1K0

Mailing-in the cheques to Box 2289 Invermere, BC V0A 1K0.

E-transferring it via email- ap@fdx.family

Grants with a specific cause by contacting Pat Cope, Executive Director at 250-342-5566 or emailing her at pcope@fdx.family.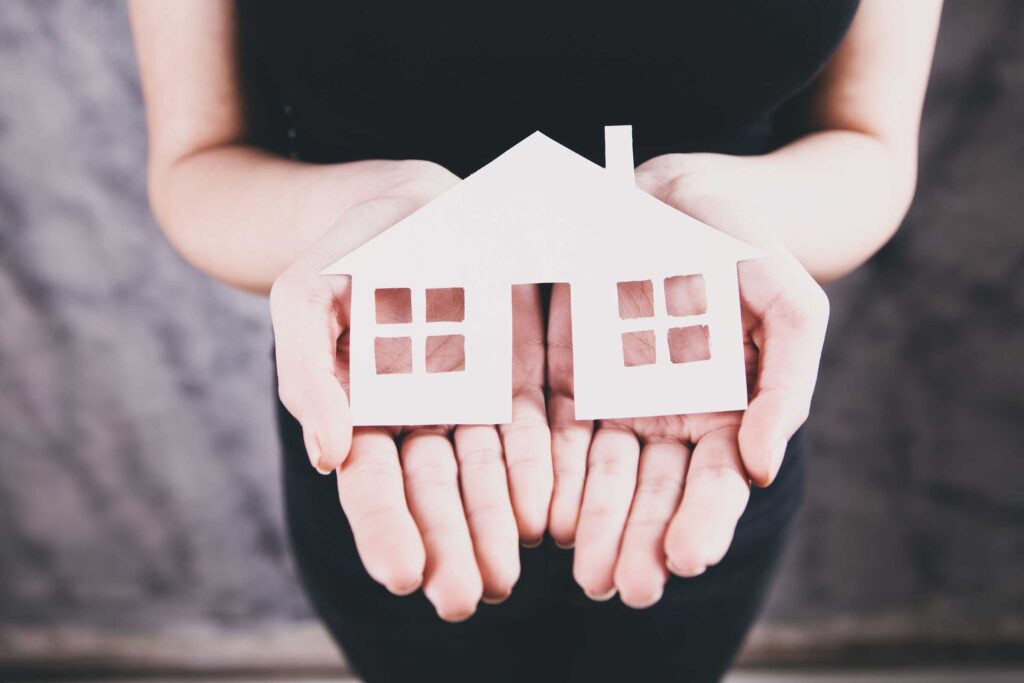 In-kind gifts can include:
Financial certificates and securities such as bonds, stocks, and mutual funds

Art and valuables

Real property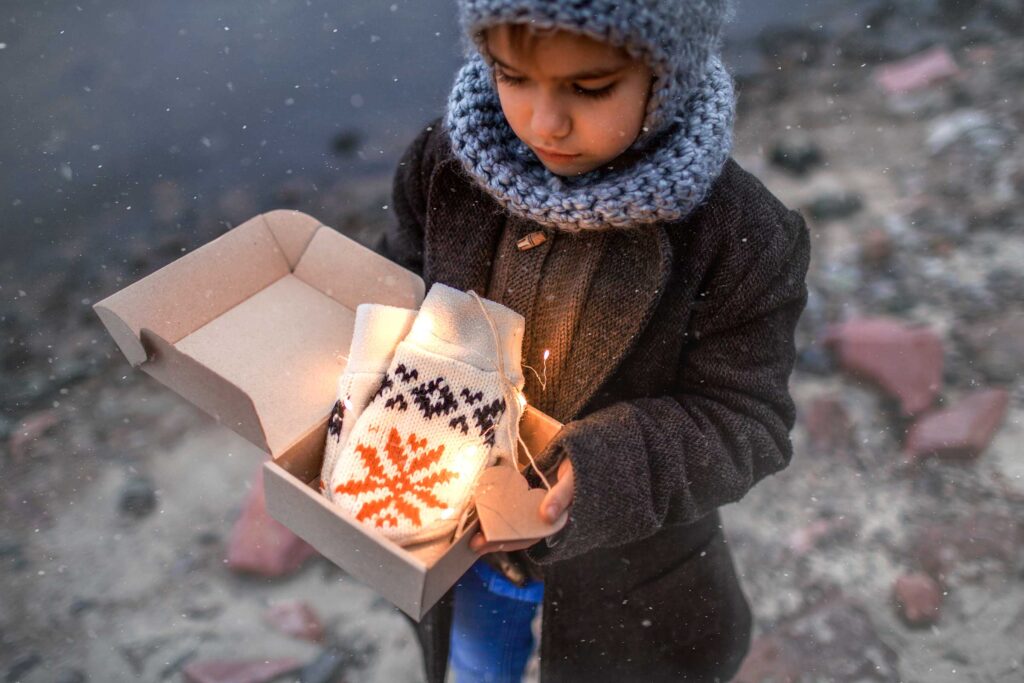 Legacy Fund:
We accept donor advised Legacy Funds for a future gift of holdings or properties, when bequest or estate planning strategy takes effect.
Gift of time
Although it does not have a tax benefit, you are welcome to donate your precious time by VOLUNTEERING with us. Volunteers are paramount in the delivery of a number of our programs and services and we are ever grateful for our volunteers.
The Joys of Giving and Tax Benefit
Apart from the happiness and joyful heart-warming experience from knowing that you have done your bit for giving back to your community, you will be receiving a reward in the form of tax benefit. As a registered not-for-profit society with charitable status, we will provide you with a charitable tax receipt. You can request for a receipt for the value of the in-kind-gifts too.
Every little bit helps
No amount is too small, and no gift is too simple. Your donations will have a positive life changing impact in the lives of countless children, individuals, and families. And the joy will vibrate across the community.
Our Gratitude
On behalf of all the recipient beneficiaries, the entire team of Family Dynamix wishes to convey our heartfelt appreciation of your thoughtful donations. We couldn't do this without your generous support.
For any questions or initiating a donation, please call 250-342-5566 or email at info@fdx.family.
Individually we make a meaningful difference.
Together we transform humanity!