Empowering Seniors helps identify risks and signs of frailty amongst seniors above 65 years of age who are at risk of frailty, and social isolation.  The program creates tailored interventions & self-management plans in their support.
The program connects seniors with need-assessed local and virtual resources enabling them to remain independent in their own houses for as long as possible.
Program Goal:
To connect seniors to community programs, services and resources that will help them thrive, and remain connected and independent for as long as possible by:
Identifying frailty in individuals and increasing public awareness of the risks and early signs of frailty.

Creating tailored interventions and self-management plans.

Connecting to active, healthy lifestyle resources to live well and longer.

Socializing and learning through webinars, workshops and coaching calls.

Periodic check-ins and monitoring of progress.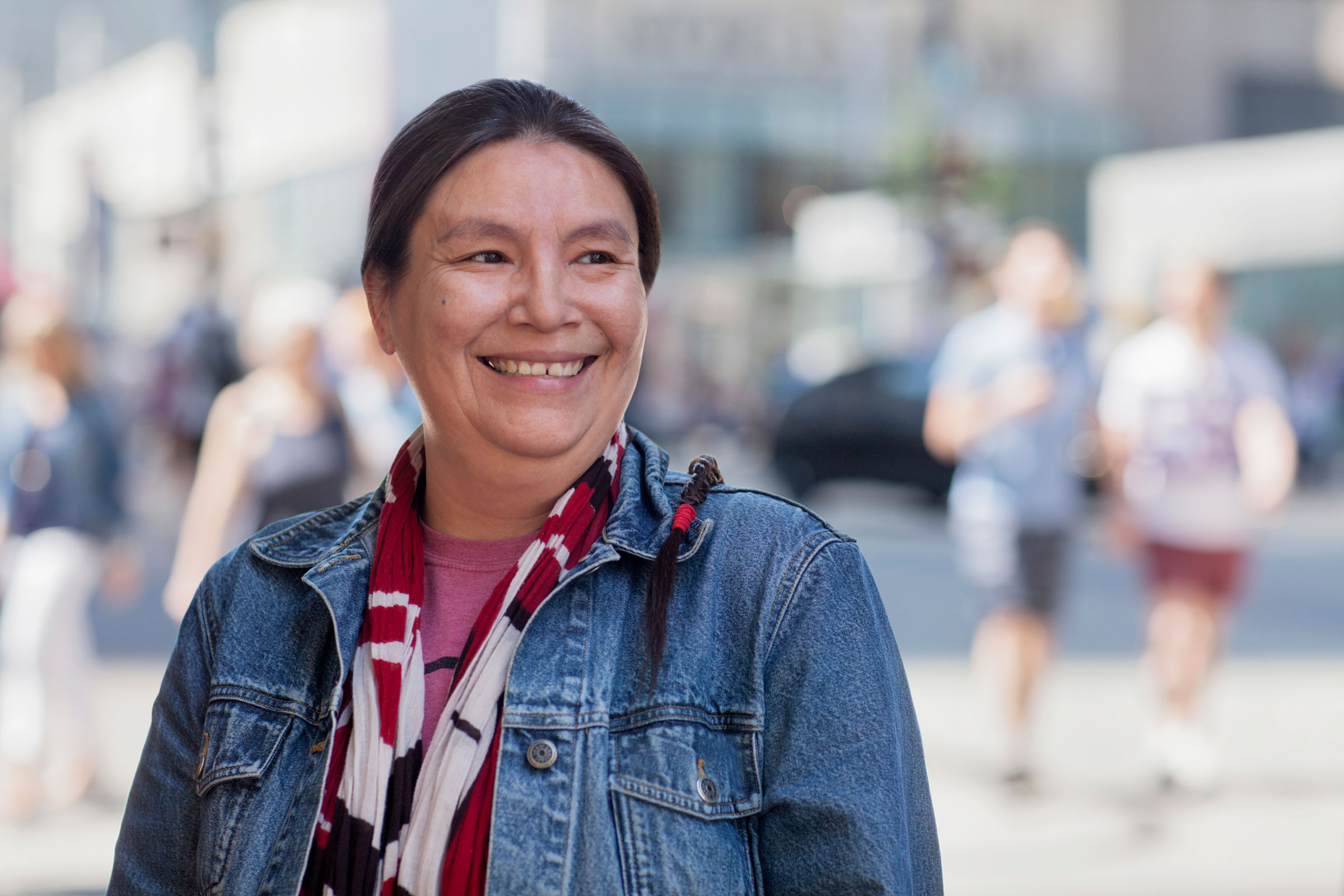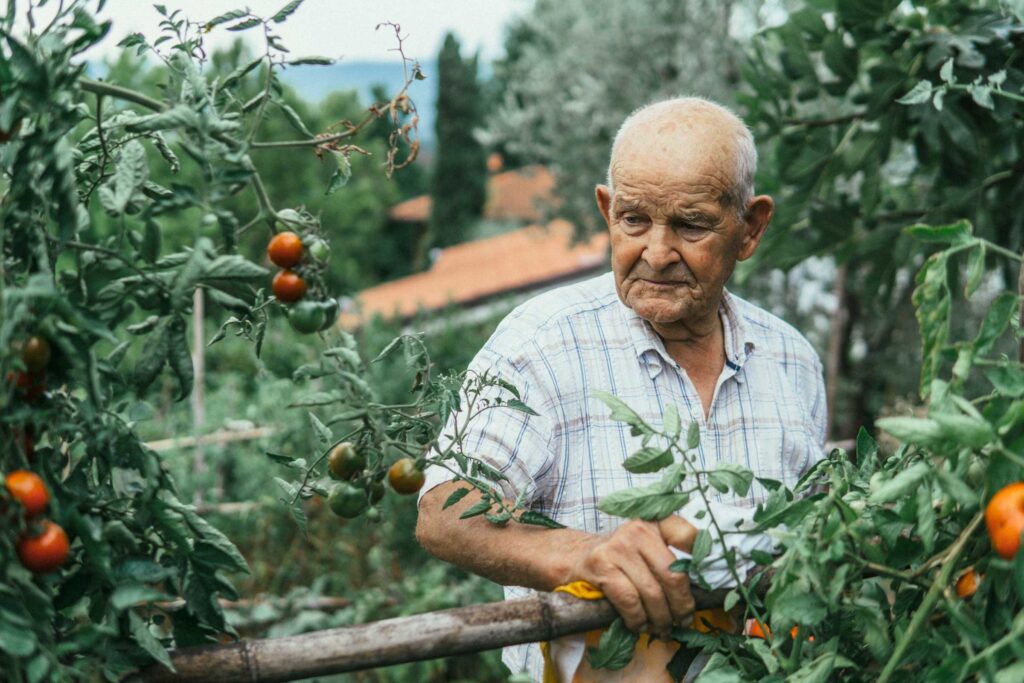 What is frailty and being "at risk" about?
Frailty is a condition of reduced function, strength and health due to chronic disease, aging, inactivity, poor nutrition, loneliness, social isolation, and/or multiple medications.
Acute Frailty Syndrome may lead you to be at risk of:
Falls, delirium (or acute confusion) and 'off legs'.

Critical hospital and care home admission.
Social Prescribing Program connects seniors to:
Physical activities

Social fun opportunities

Nutritional supports

General information and resources
Benefits include:
Reduced risks and signs of frailty

Improved quality of life, social connectedness and well-being

Enhanced long term physical and mental health outcomes

Decreased need for acute care and prolonged hospital stays

Helps individuals live independently in their homes while remaining in touch with their communities